Directory to the Website

My 1947 National HRO-7T receiver, carefully restored - click on picture to read article published
Message to Users
No data is collected on this website, no software installed on your device, no registration is needed and available downloads are free. Please see "The Small Print" for more details.
My provider Swisscom Hosting & Webservices takes great care and effort that this site is free from malware and other threats and has not been hacked.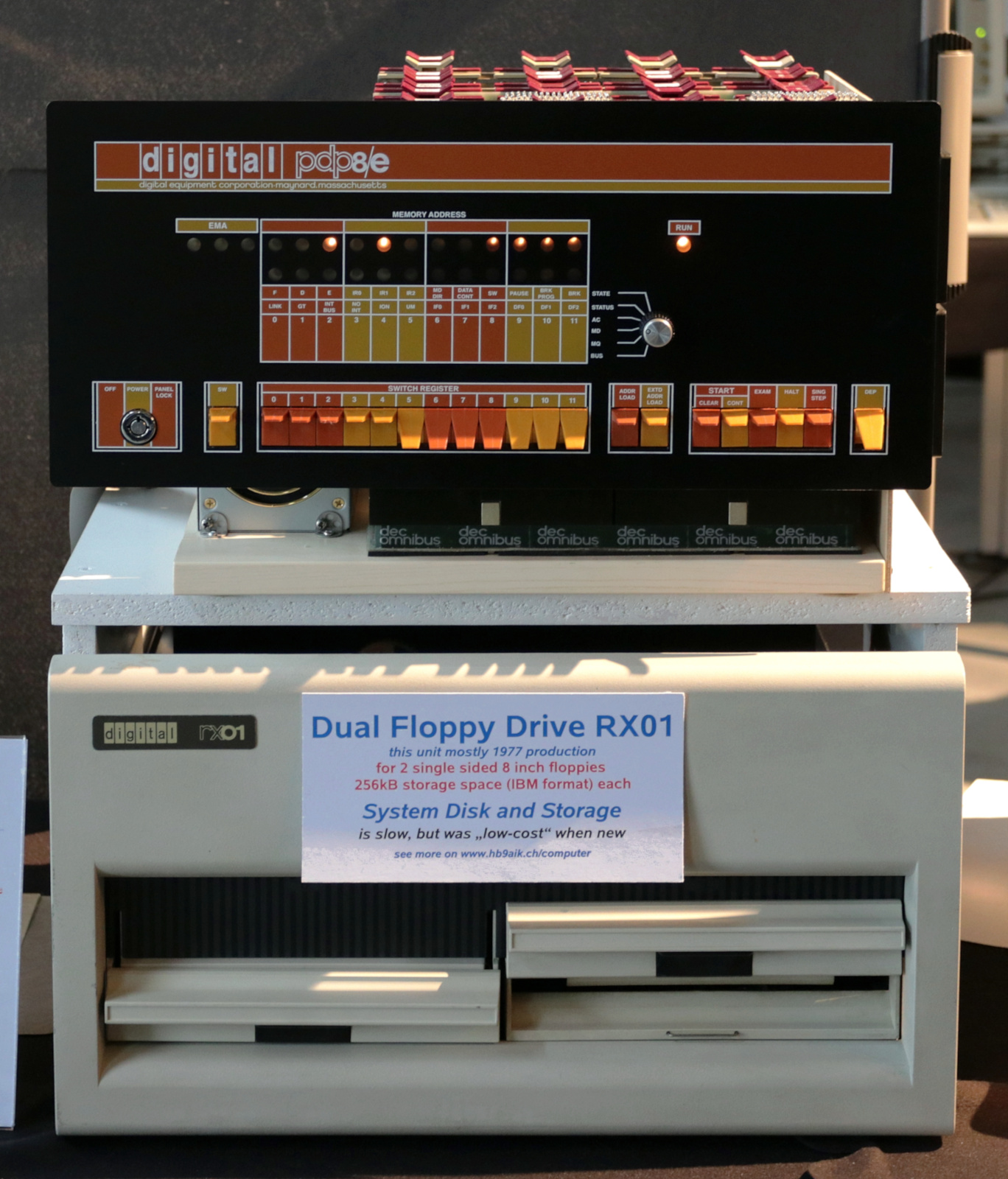 My working PDP8/E computer and RX01 floppy drive as shown in an exhibition
Liability
This website is published on an "as-is" basis, without warranty of any kind either express or implied, including but not limited to the implied warranties of merchantability, fitness for a particular purpose, or non-infringement. This website could contain technical inaccuracies or typographical errors. Later updates may modify information currently presented. Neither the publisher nor the provider shall have any liability to any person for any loss or damage caused directly or indirectly by the information or the links to third party sites contained herein.